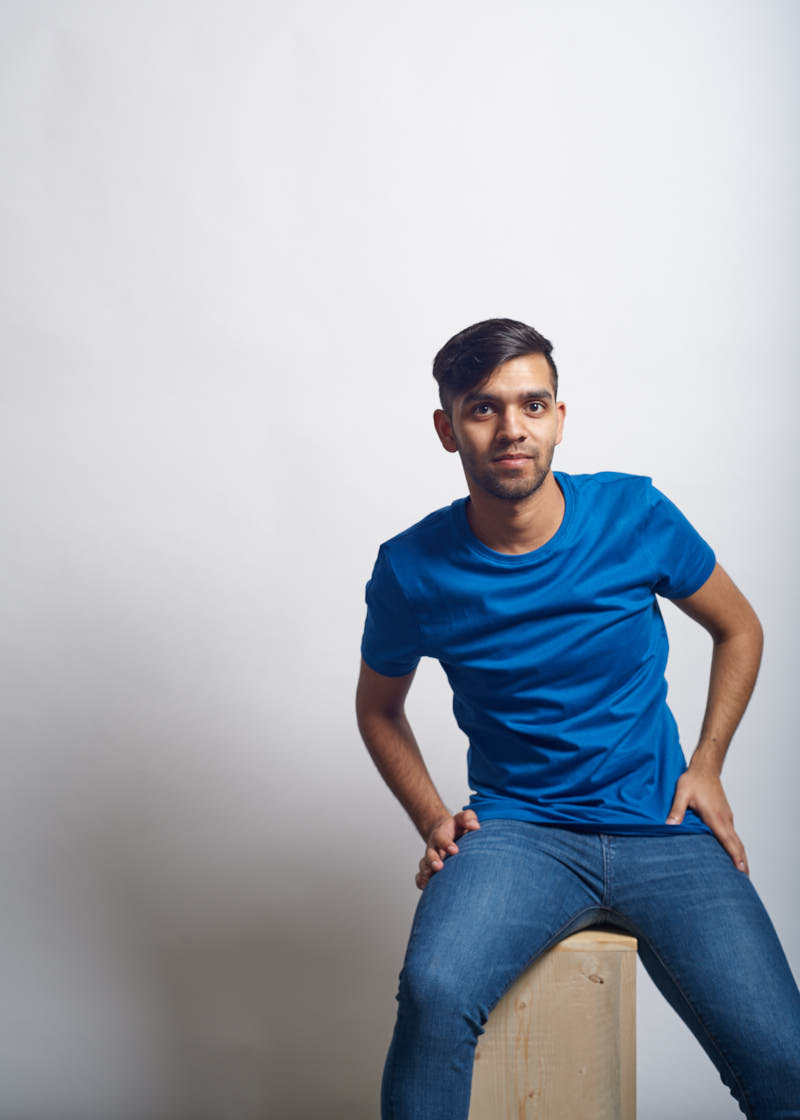 WHAT
An online store supporting makers with a practise rooted in responsibility towards people and the planet. Rooted Objects stocks a curated collection of products from local home, lifestyle, fashion and beauty brands. The site supports designers improving standards in the design industry by helping to tell their stories, thereby allowing people to better understand their origin, making and the people behind them. Zaga's graphic handwoven rugs and cushions, Arture's polished cork accessories and, North Mist's men's tees from organic cotton, Satliva's cold pressed hemp oil products, Ayca and Ilana Organics natural skincare and Kerehaklu's repurposed wooden home goods are amongst the products you'll find in their virtual shelves.
WHO
Founded by Kinnari and Kiran, who have backgrounds in digital design and technology respectively. After working for many years in the corporate world in the UK and US, the husband-wife duo moved back to India to start their own business.

WHEN
August 2018
WHERE
Bangalore
WHY
"Rooted Objects was created in response to the evolving nature of contemporary style into something that is too consumptive, fleeting and not rooted in anything thoughtful or personal." A passion project for its founders to support "brands that invest in research and thinking in contexts of use, materials, crafts, techniques and communities to create objects that are important, relevant and beautiful." Kinnari and Kiran look for "quality, thought and longevity in the labels that we carry" and believe that the digital boutique is a unique and inclusive medium to engage visitors "of all types with varying contexts, backgrounds and beliefs so we invest a lot of our time into it engaging for the shopper and the reader."

Shop Rooted Objects.